EVOX VOICE MAPPING THERAPY
The voice map consists of samples of the frequencies present in your voice and identifies areas of conscious and subconscious stress.
Voice mapping can be done for trans generational (genetic, ancestral, inherited energetic miasms) remapping or assisting in achieving improvement in areas such as relationships, health issues, goals, work projects, traumatic experiences, athletic abilities, etc. The voice map will show the patterns representing the actual frequencies present in your voice from conscious and subconscious stress. The goal of the EVOX sessions is to remap until stressed areas are minimized or no longer "stuck" in any one area. During sessions, your voice maps will change to reflect either more or less subconscious stress. When mapping shows increased voice stress it is an indication that the stresses are rising to the surface and are eventually followed by a releasing pattern where stress decreases. Decreasing voice stress is frequently accompanied by the experience of joy, peace, and gratitude, with new insights, allowing new patterns, feelings, and habits to be put in place.
During the first session you will map frequencies on yourself, biological mother/father, grandparents, spouse, etc. If you are adopted or have stepparents they will also need to be included. Emotional issues will not be discussed; the EVOX picks up the emotionally stressed frequencies from the voice. If you do not have specific information on all family members this is OK, the machine will still pick up any subconscious stress associated with them.
The voice map is divided into twelve zones and each zone reflects an emotional state of being or stress profile from conscious and sub-conscious frequencies. The frequencies are divided into 12 harmonics much like the notes in an Octave on a piano keyboard. Each note is parsed into 64 harmonics and EVOX assesses 768 (12 X 64) stressors in the voice map.
Zone Descriptions
Unacknowledged vs. Self Validation
Repetitive Thinking vs. Creative Independent Thinking
Depression vs. Inner Peace
Emotionally Disconnected vs. Emotionally Integrated
Self Critical vs. Self Love
Conditional Love vs. Unconditional Love
Anger vs. Acceptance of Change
Fearful and Overwhelmed vs. Competence
Suppressed Emotional Expression vs. Appropriate Emotional Expression
Unworthy/Undeserving vs. Self Accepting
Rigid Beliefs vs. Open to Possibilities
Conflicting Beliefs vs. Congruent Belief and Action
  DEPARTMENT HOURS
| | |
| --- | --- |
| Monday – Thursday | 9:00 – 5:00 |
| Friday | 9:00 – 1:00 |
  (972) 410-8020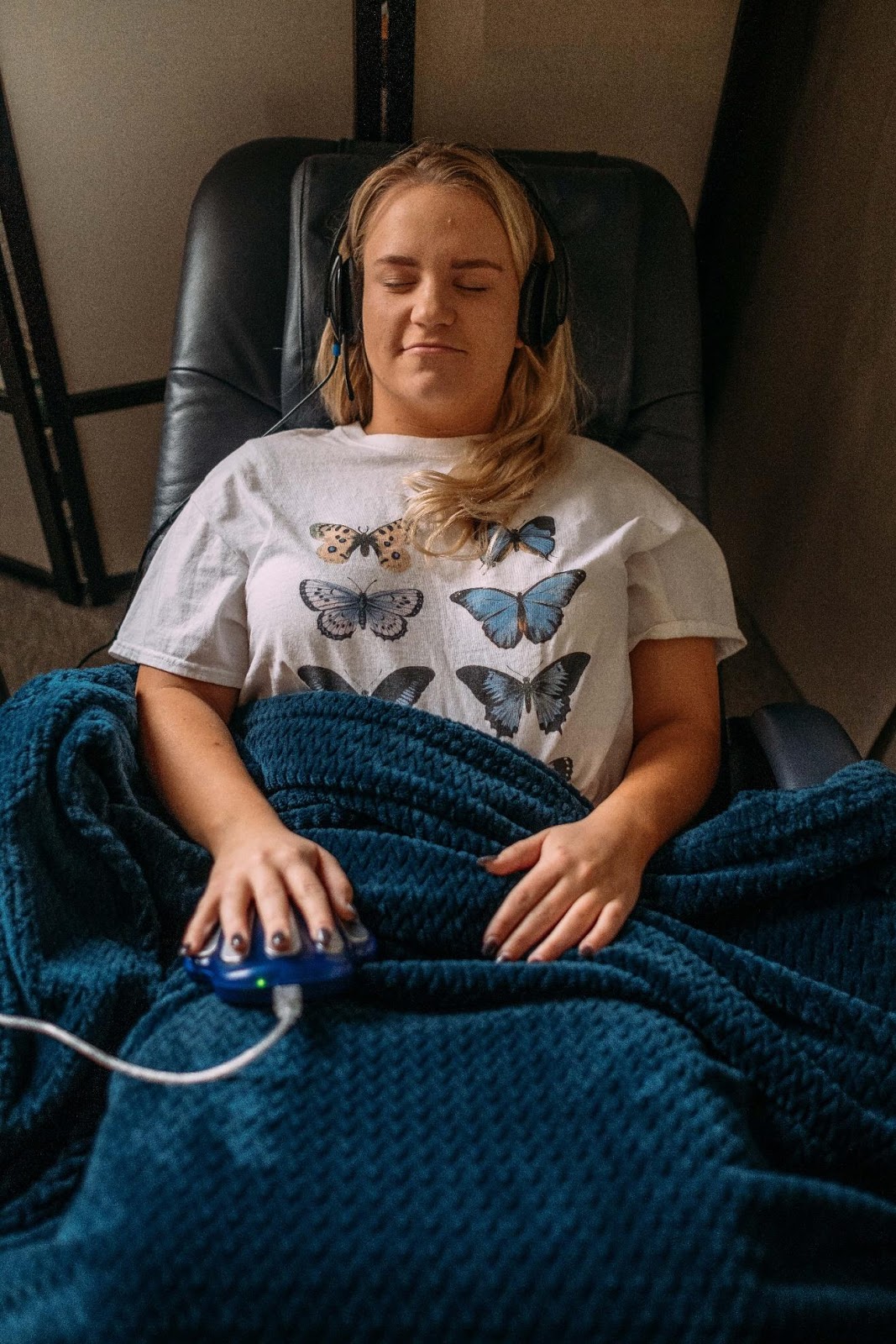 Make An Appointment
Schedule An Appointment